CORPORATE BUSINESS LENDING
JW CAPITAL offers the ultra-competitive business capital you seek to grow and expand your business. Whether the business is in need of a working capital line of credit, a fixed term business loan, vehicle loans, equipment loans, equipment lease financing, or a business credit card facility for daily use, we have a solution to keep your business moving forward!
BUSINESS LOANS FOR GROWTH
JW CAPITAL provides business owners a wide range of business lending solutions, to a vast array of industries, for companies of all sizes.
Access to working capital and the appropriate business lending products is a necessity for all businesses.  JW CAPITAL and its associates contain the in depth product knowledge and experience to develop a lending solution tailored to the needs of your business.
In addition to traditional business lending programs, we also offer access to state and Federal loan programs that provide support to business owners. Contact a JW CAPITAL Business Lending Professional today to discover the opportunities that exist for your business.
With access to a vast array of funding partners, the rates and terms that JW CAPITAL presents, almost always beats the quotes of the big banks!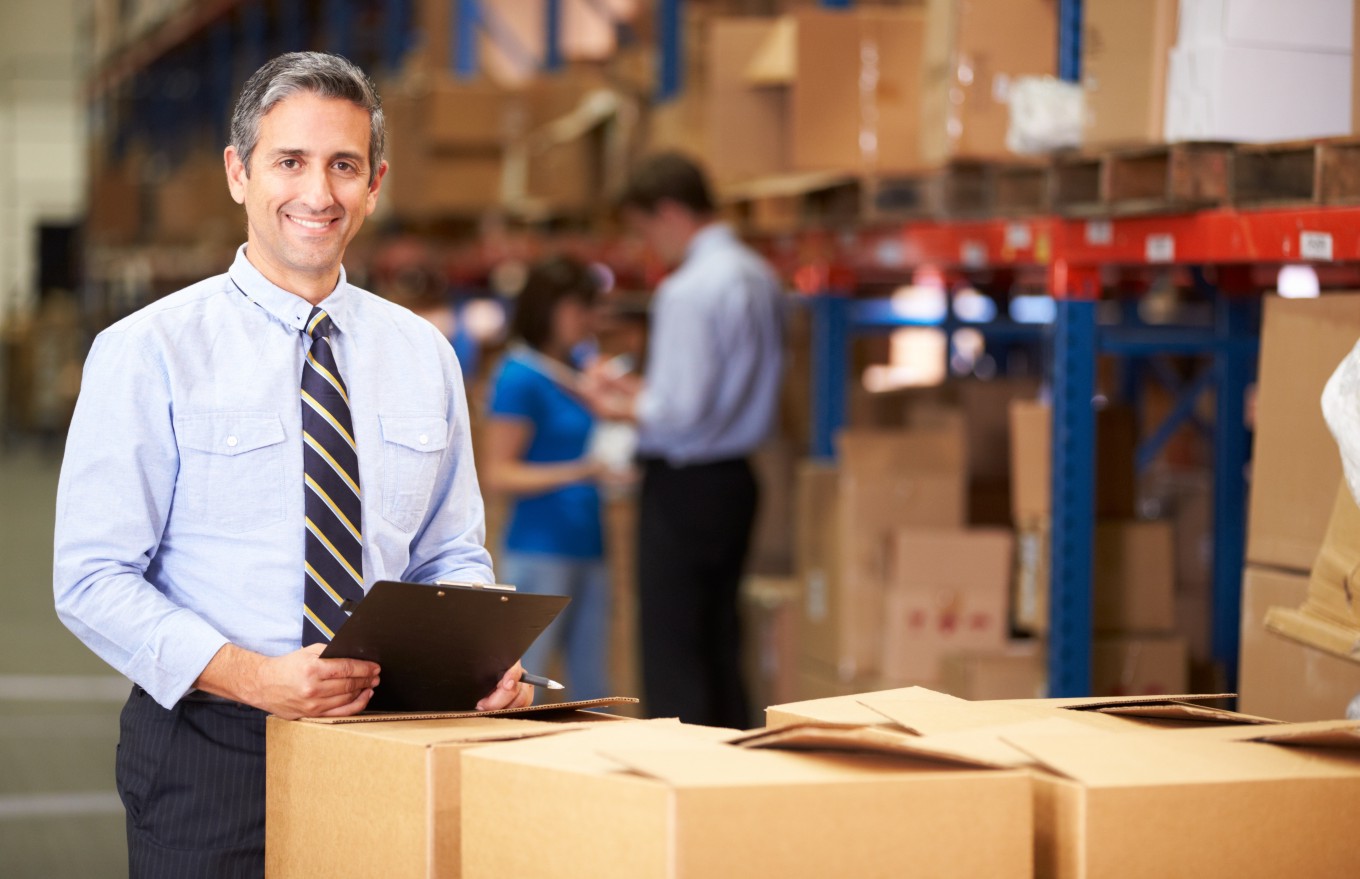 Business Lending Solutions We Offer:
Working Capital Lines of Credit

Fixed Term Business Loans

Asset Based Loans (ABL)

Equipment Loans (New and Used)

Equipment Lease Financing (New and Used)

Vehicle Loans

Small Business Administration (SBA 7a and 504)

Public / Private  Partnership Programs (Enterprise Florida)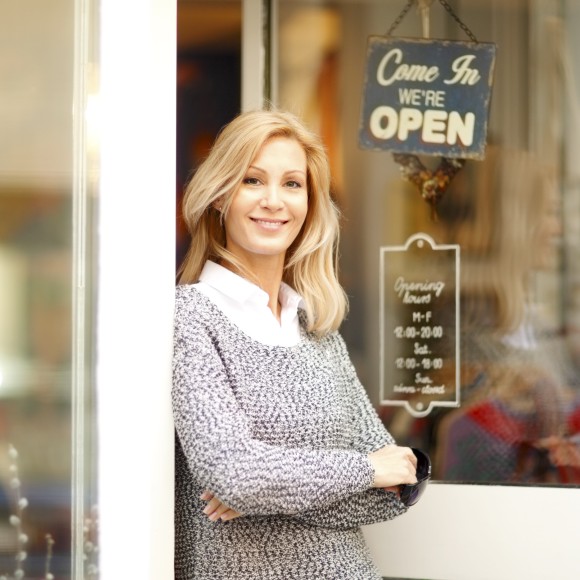 Documents To Prepare For Loan Request:
Prior three years business tax returns for all companies owned.

Prior three years personal tax returns for all owners with 20% or more.

Prior three year K1 statements on other entities owned. (If applicable)

Year to date profit and loss statement.

Current company balance sheet.

Aging A/R, aging A/P, and work in progress report. (If applicable)

Business debt schedule. (LINK)

Personal financial statement. (LINK)

Credit Pull Authorization. (LINK)
We had banked our business with a bank for over 10 years. When we needed them the most to support growth and demand, they were unable to deliver the appropriate loan size needed. JW CAPITAL not only delivered the appropriate loan size, they closed our line of credit in the most expedited and professional manner!
I am so grateful for JW CAPITAL. My business is thriving thanks to the access of capital. I have been in business nearly 20 years now and JW CAPITAL presented lending solutions that were never presented to me by my previous bankers.
We offer more business lending options from more funding sources, than the competition. 
Our deep rooted relationships with multiple funding sources throughout the country typically lends great benefit to those clients who choose to work JW CAPITAL. More funding sources, leads to more options and more competitive terms.